NO SIDEARMS
NO PROBLEMS
We build to solve a problem, serve a purpose and and deliver a net-benefit environmental impact.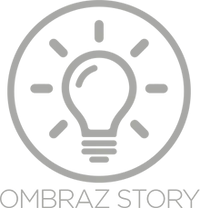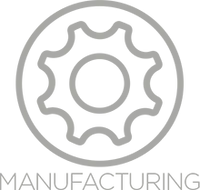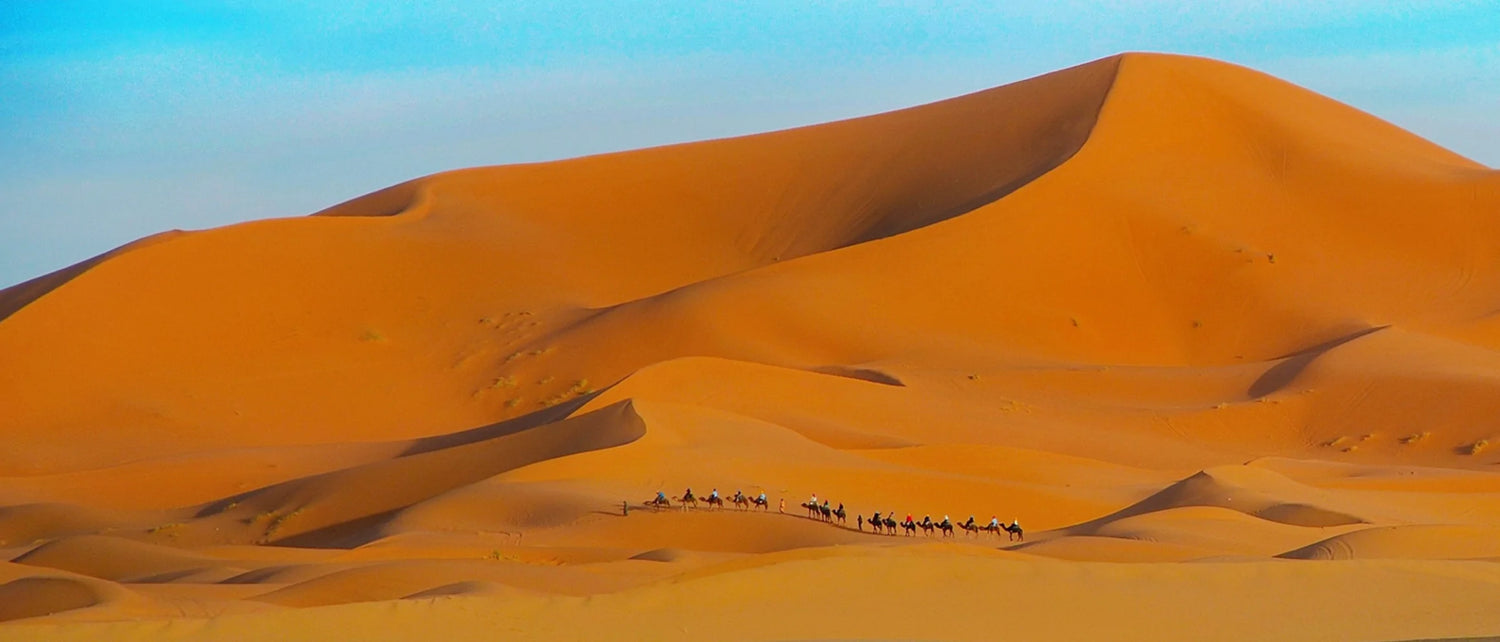 Ombraz CoFounder, Jensen, was on a camel safari in India, when, *snap, someone sat on his sunglasses and the sidearms broke off. Jensen tied a piece of twine to both hinges and wrapped the twine around the back of his head. He couldn't believe how well the Macgyvered pair worked. They didn't slip down his nose, they were secure yet comfy, and when he didn't need them on, he could drop them around his neck or throw them in a pocket without fear of breaking them. Over the next 5 years, enough people inquired about the unique design to propel the business idea and lead to the most practical sunglasses in the industry.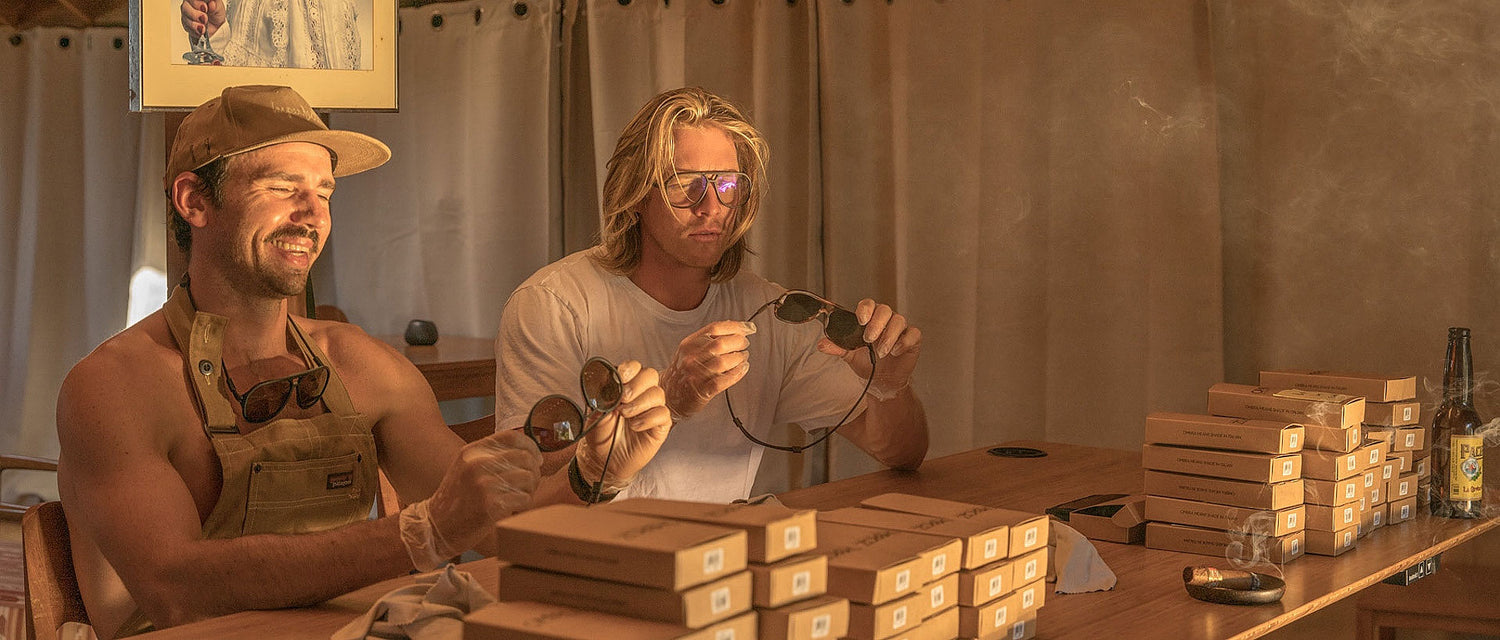 Jensen teamed up with Nikolai, a friend from college, with an adept e-commerce background. Headquartered in a barn loft on a 3-acre farm in Bellevue, WA, the two developed components, built out the supply chain and masterminded the Ombraz brand. Jensen & Nikolai launched Ombraz on Indiegogo in Spring 2018. In 30 days, Ombraz raised $165,000 from over 1,400 backers across all 7 continents, 54 countries and all 50 US states. Check out the launch video below, it's a good time.
Within 3 months of delivering to backers, Ombraz won Backpacker Magazine's 2019 Gear Editors' Choice Award and garnered incredible feedback from major gear publications like Gear Patrol, Gear Junkie, Freeskier Magazine, Rock & Ice, Climbing Magazine, and Outside Magazine.
Transparency, trust, rapport and ecological stewardship are key to Ombraz' supplier relationships. Founders Jensen and Nikolai believe that hands-on product development and manufacturing are critical to success. Prior to launching Ombraz, the two spent two years sourcing the right suppliers and personally visiting their factories. The first 3,000 pairs of Ombraz were handmade by the founders in Seattle. Now, a skilled team in Asia hand-assembles each pair. Jensen and Nikolai oversee quality control for every production run, and continuously optimize and refine the Ombraz supply chain.
OMBRAZ ON NPR HOW I BUILT THIS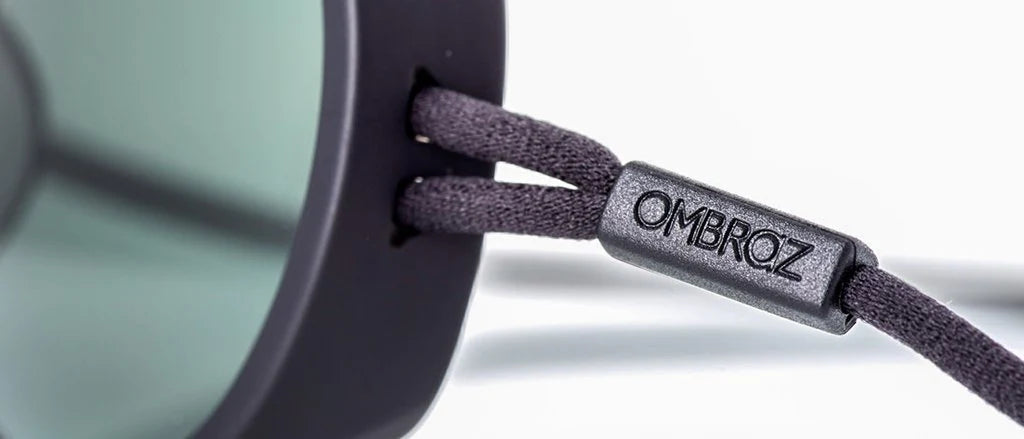 Cord: Our built-in, V2 Japanese nylon cord is made from recycled fishing nets. It was perfected through over 100 iterations. It's abrasion-resistant, anti-microbial and buttery-soft - you forget it's even there.
Lenses: Polarized & Non-polarized, world-class Carl Zeiss polyamide optics coated for scratch & smudge resistance.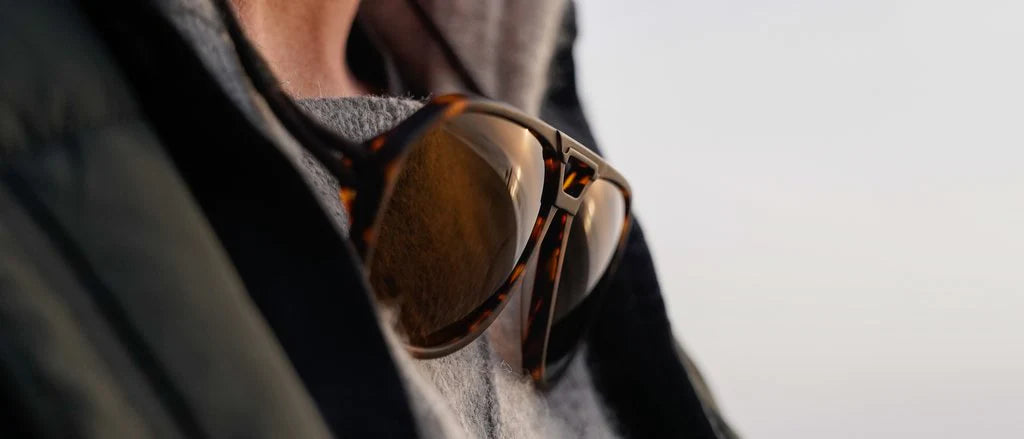 Frame: Indestructible, aerospace-grade, TR-90 nylon frames. Each frame is hand painted and tumbled in wood chips for an elegant, matte finish.
Packaging/zero plastic: Compostable, plastic-free packaging printed with soy based inks. Just take off the shipping label before tossing our box in the bio-waste bin!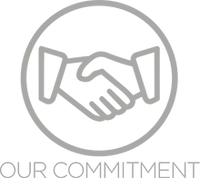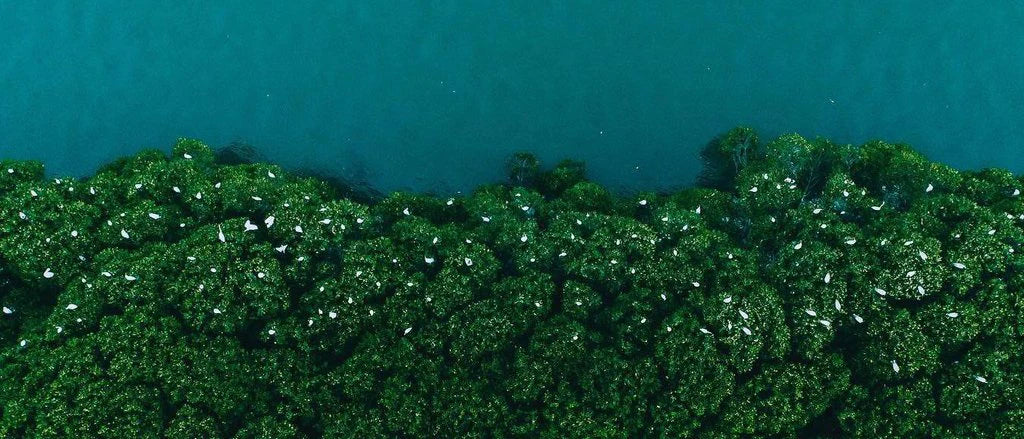 Our commitment : We plant 20 mangrove trees for every pair of Ombraz we sell through our partners at Eden Reforestation Projects. Certified by 1% For the Planet, and Climate Neutral, we sequester 1,713X more carbon than is emitted to produce and deliver each pair - making a pair of Ombraz the most carbon-negative product ever sold.
Impact of trees : Our tree planting initiatives provide meaningful employment to impoverished areas in Madagascar. 20 trees absorb over 13,600 pounds of carbon dioxide per year, prevent soil erosion, return dry, arid land to its once fertile state, and provide critical habitat for diverse ecosystems.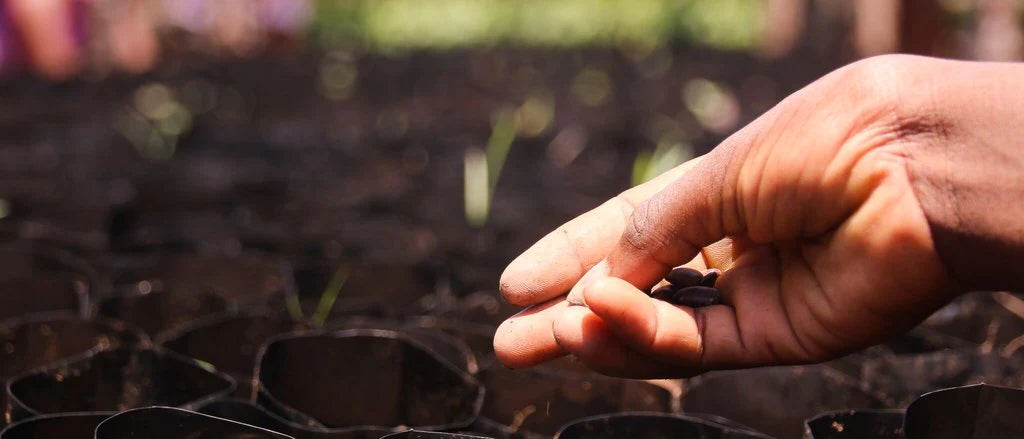 Closed-loop brand initiatives: We calculate our carbon output and plant additional mangrove trees to offset all carbon emitted from travel for content, product development and shows/events. Additionally, all back-end shipping materials are strategically reused.