SIZING COMPARISON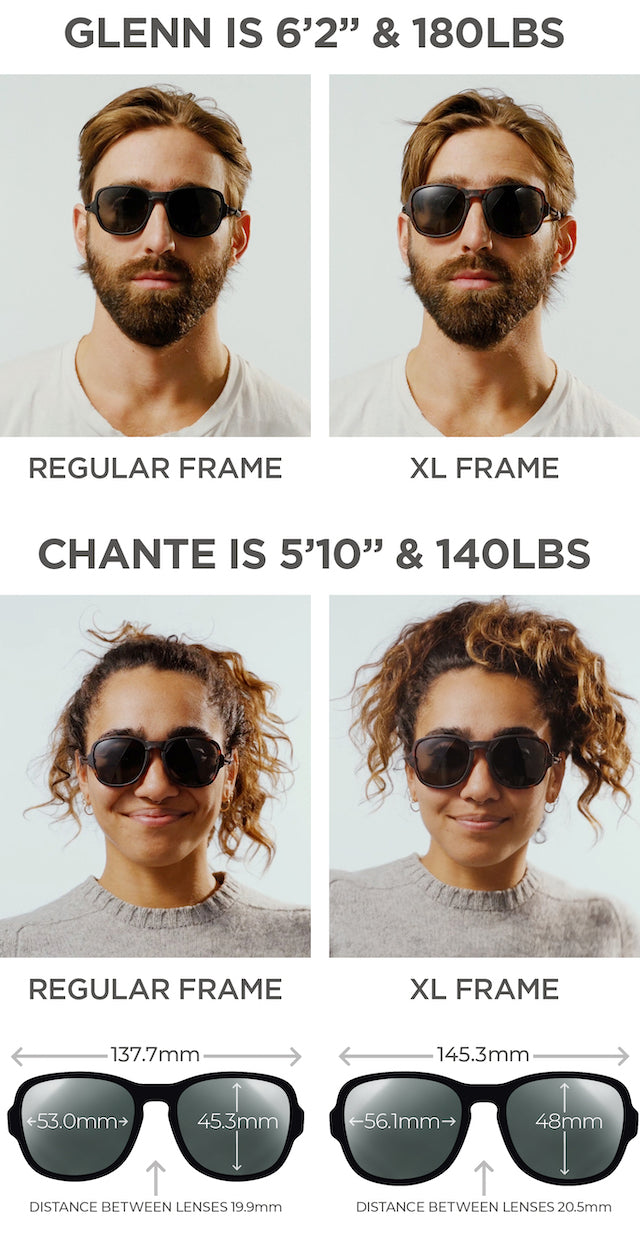 What's My Size?
Measure yourself
For the correct frame size
Grab a debit or credit card
Place one edge of the card on the center of your nose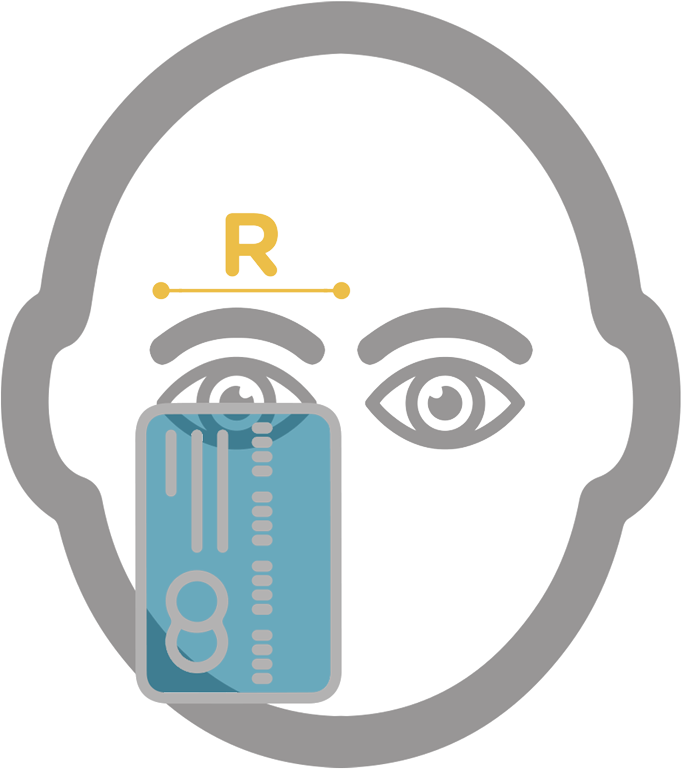 If the card roughly touches
the corner of your eye
Regular Frame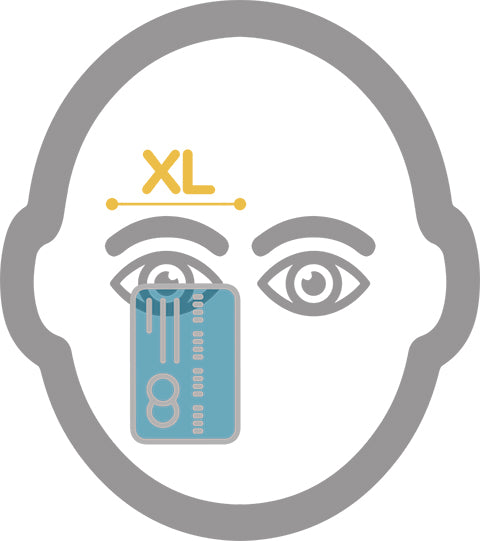 If the card doesn't reach the
the corner of your eye
XL Frame
VIRTUAL TRY-ON
Regular price

Sale price

$160

Unit price

per
FREE SHIPPING & RETURNS
LIFETIME WARRANTY
WORLD-CLASS OPTICS
ZEISS' HIGHEST QUALITY LENS MATERIAL

AVAILABLE IN 3 COLORS FOR ANY CONDITION
ZEISS GREY
Ombraz' best-selling lens. Perfect for bright, full-sun conditions. Our darkest, true-to-color tint. Recommended for skiing & snowboarding, mountaineering, blue-water fishing, kiting, windsurfing & sailing. Filters 89% of light.

ZEISS BROWN
Ideal for variable, partly-cloudy & everyday conditions. Enhanced contrast, improved depth perception. Recommended for backpacking, bikepacking, on-shore fishing, climbing & golfing. Filters out 86.5% of light.

ZEISS YELLOW
Ombraz Founder's favorite. Ideal for low-light conditions, overcast days, mornings & evenings. Spectacular color contrast & saturation. Recommended for hiking, fly-fishing, trail-running & mountain biking. Filters out 80% of light.